I. Am. A. Total Yogi. Like legit. I love yoga. It's a great stress relief and somehow centers you when you feel like everything is going wrong. I just went for a mini class today, and it really calmed me down admits a huge meltdown. Today was just full on struggles. But once I calmed myself and relaxed. I could keep my peace and focus my life. It was fantastic. It teaches you the way of assurance amongst calamity, showing you how to breathe in positive energy and out negativity.
But the object of this post is, obviously, clothes!
For the more expensive taste, Lululemon is awesome. The clothes are MADE for yoga, they hold up nice and they last for a very long time. I believe they are "investment" pants. Everyone should eventually get a pair if they're into yoga as much as I am (or just want a good pair of "to-and-fro"/errand running/hanging out pant). Same thing goes for Lulu tops. Yes they are expensive. But they are an awesome buy that'll last for a while.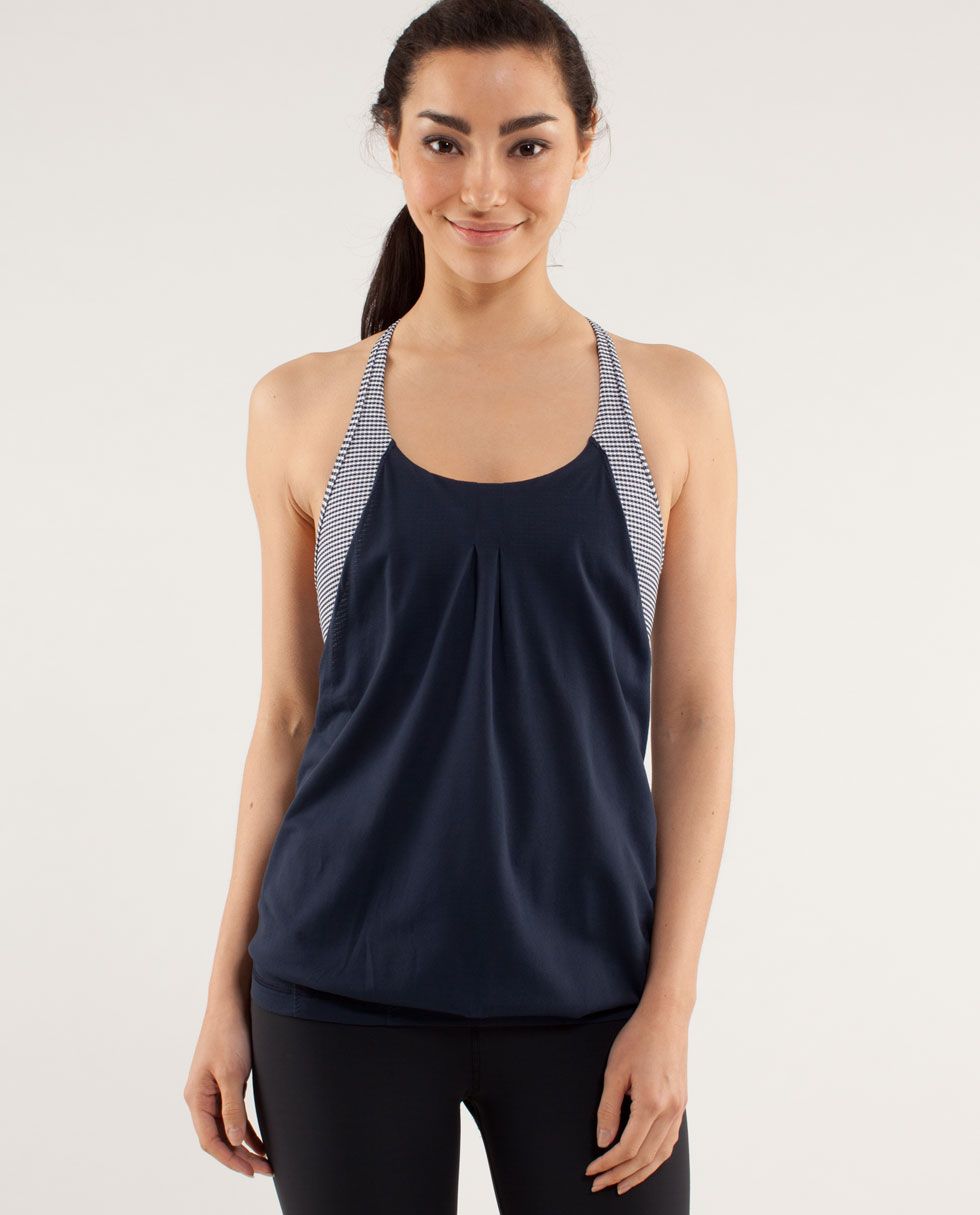 Practice Freely Tank $64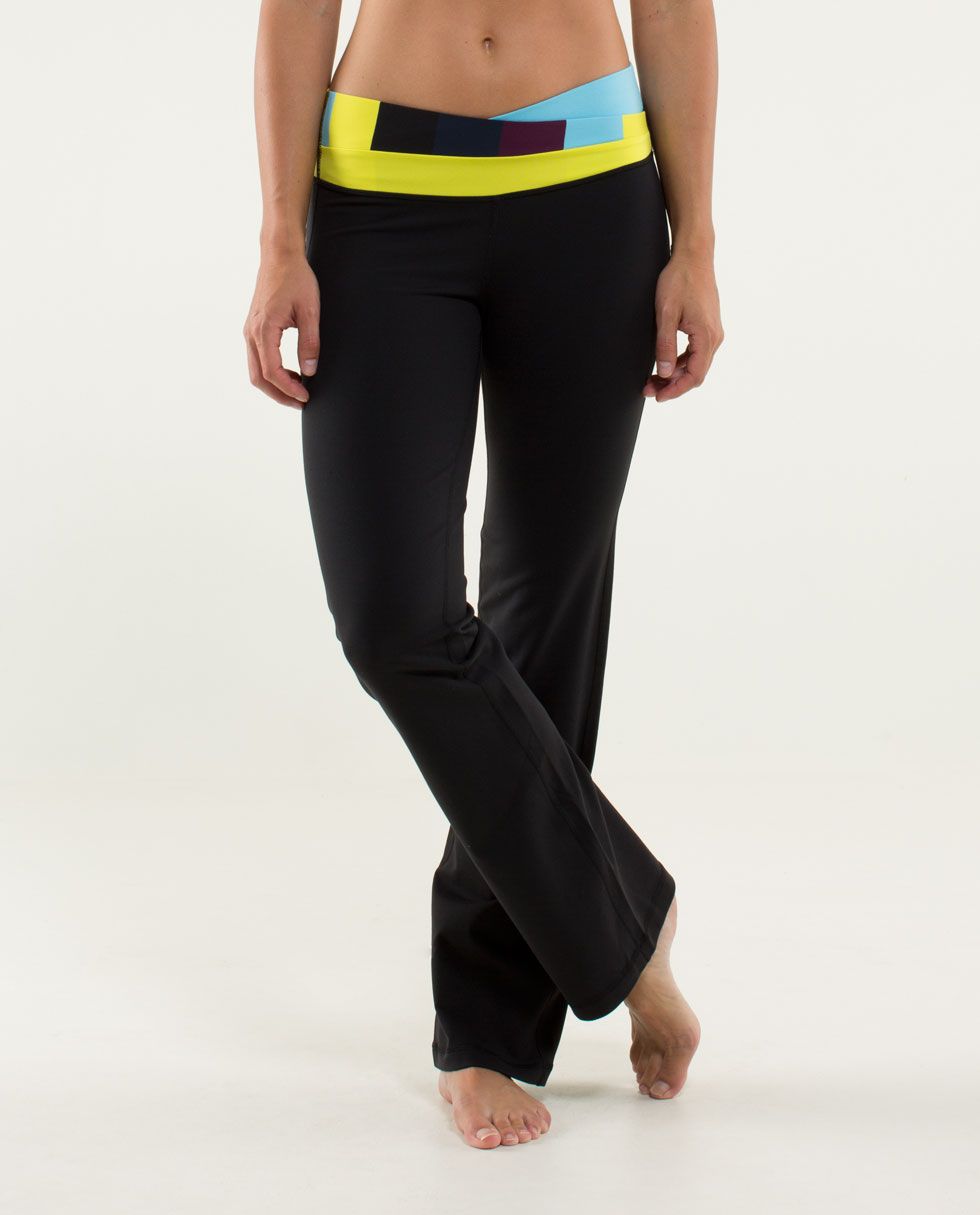 Astro Pant (Regular) $98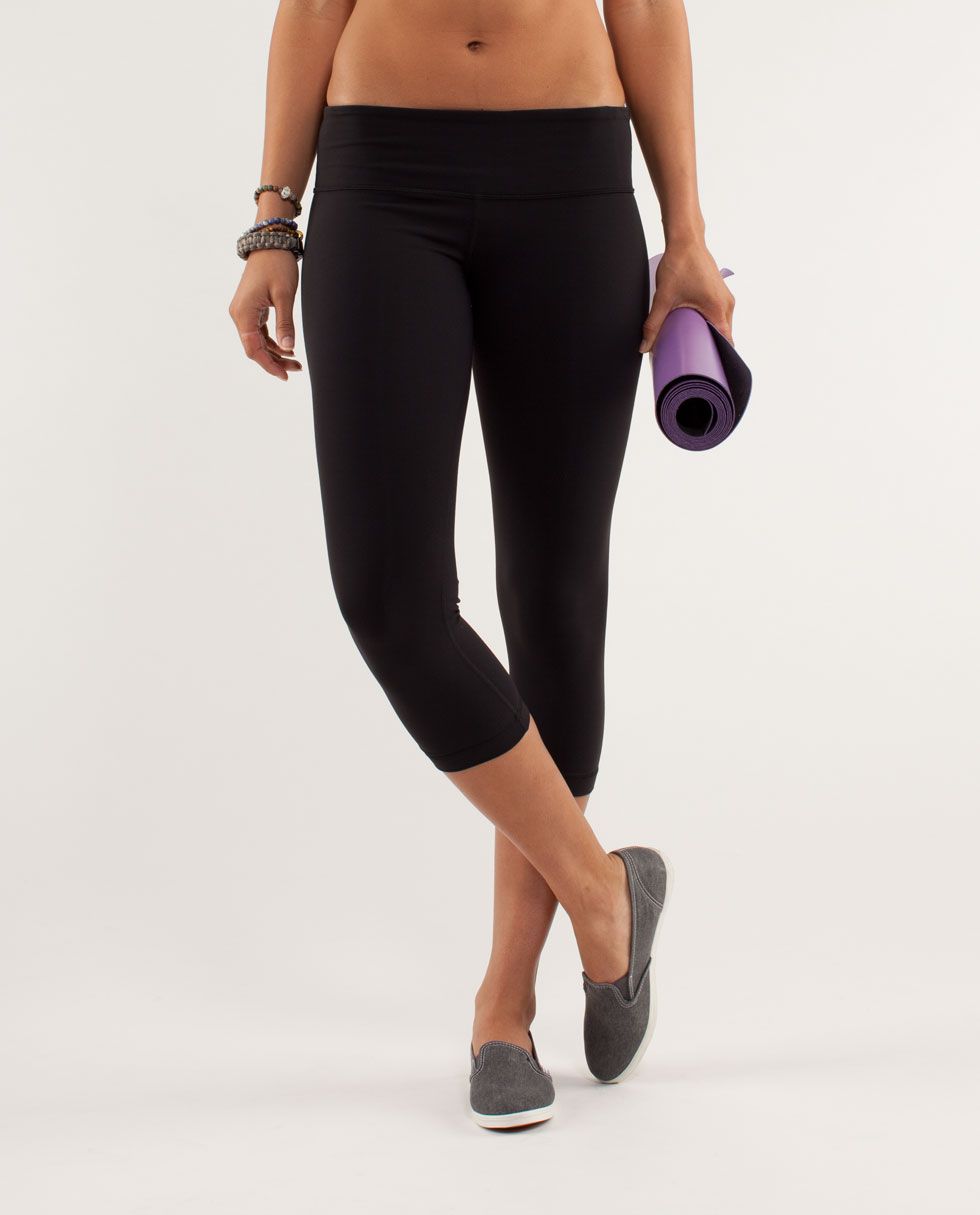 Wunder Under Crop $72
For those who don't have the yearning to spend a boat load of money for clothes to just sweat in, I get it. I'm the same way. I'd love to have all Lulu, but that's just not in my price budget. So, as a yoga-loving-stereotypically-poor college student, I shop at T.J. Maxx or Marshalls for yoga clothes. They have name brands at awesomely low prices.