Hey y'all! So I have been absolutely drooling over my friend Katherine's Kate Spade clutch. (But to be honest, she has great style all around) It is the CUTEST bag I've ever seen. It's black and patent leather. So unbelievably adorable.
In fact, a lot of girls here at SMU have cute Kate Spade bags. I love her as a designer; everything is so bright and colorful. So much fun. Her bags come in all shapes, sizes, fabrics and materials. They're awesome and have become an official must have of the season.
Best full price:
Kate Spade Nylon Karen $298
Brightspot Avenue Sally $158
Cedar Street Medium Harmony $298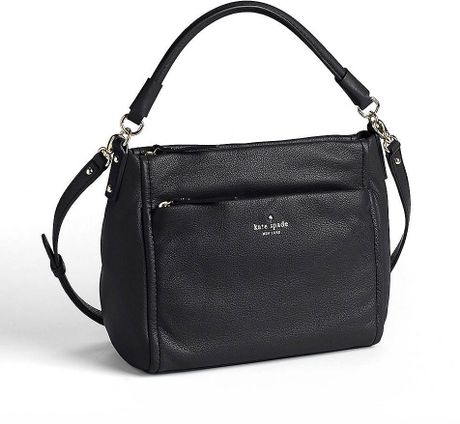 Cobble Hill Little Curtis $278
Best On Sale:
Lincoln Square Garrett $149 - On Sale
Flatiron Nylon Cammy $68 - On Sale
West Vally Janelle $117 - On Sale
Barrow Street Tenley $80 - On Sale
Grove Court Michelle $179 - On Sale
I'm definitely asking for one of these bags for Christmas!