Hey y'all! What a crazy first week back! Between classes, clubs, working out and managing to keep myself in check, I'm seriously running on low battery (and low funds). So, today, when I went to CVS (I can't afford that Sephora life, sadly) I went ham on all the beauty product I was running dangerously low on.
HAIR:
Suave "Moroccan Infusion" CVS $3.99 each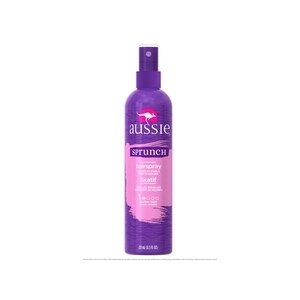 Aussie "Sprunch" CVS $4.99

FACE: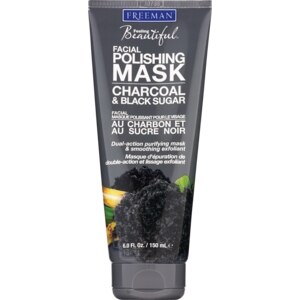 Freeman Facial Polishing Mask CVS $3.99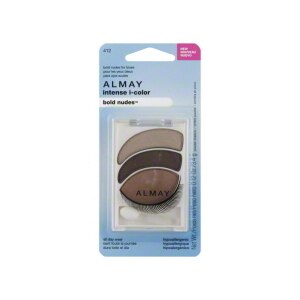 Almay "Intense i-color" CVS $7.49
Revlon "Color Stay" CVS $7.99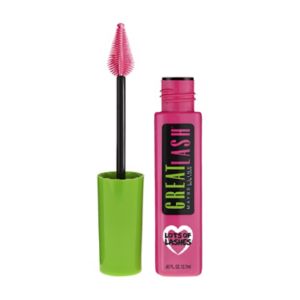 Mybelline "Great Lash" CVS $5.99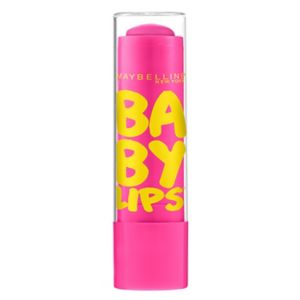 Mabelline "Baby Lips" CVS $4.49
What are y'alls fave "on the cheap" products?
xoxo Savannah