Ray-Ban Aviators: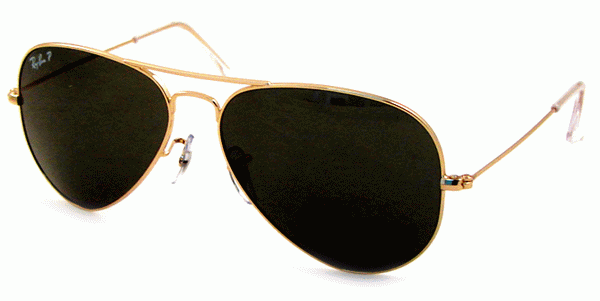 I cannot LIVE without my aviators. I have a pair of Wayfarers that I absolutely love, but they don't fit under a ball cap the same way as aviators do. Seriously y'all. My last pair broke and I was devastated, so I immediately ordered up a new replacement pair. I just received the email that they arrived, so photos to come!
Lululemon Headband:
I bought this headband on a whim expenditure and regret nothing. This thing is so comfortable, stays on my head and looks nice with any of my "workout-chiche" outfits. Such a good purchase!
Hard Tail Rolldown Yoga Pant:
If I could wear yoga pants all day every day, I would. Hard Tails are my absolute fave. They're durable, they look nice, and soooo comfortable. I bought mine in black with a pink tie-dye fold over. So perfect for this strange chill in Dallas recently.
Lululemon Run Swiftly Shirt:
I have one in a lime green, instead of dark heather above. It is honestly one of the most comfortable shirts I own. I can go to class, run errands, go to the library, and workout in it and always look semi-put together. What more can a classy college student ask for?!
What's y'alls favorite wardrobe staples?
xoxo Savannah