Hey y'all! It's been quite a year for me! Senior year is almost over and this month, I have to choose between SMU and U of M. Funny enough, TCU hasn't gotten back to me on a financial aid package, so I don't even know what to think! But I'm REALLY hoping for SMU! Go Mustangs!
Then there is the whole "end-of-year-for-seniors" thing... That includes (but is not limited to: prom, AP tests, spirit week, college decision, end of the year parties, graduation, etc). It's so hectic! But I do love the chaos!
I'm currently in the process of prom dress shopping. I'm thinking maybe Lilly, considering I want a dress I can wear multiple times over and traditional prom dresses really don't have much use after that one night...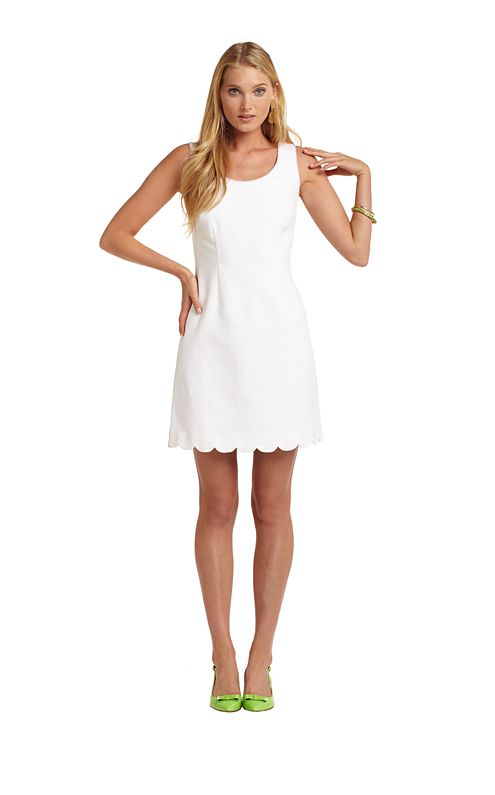 Lilly P: Nina Dress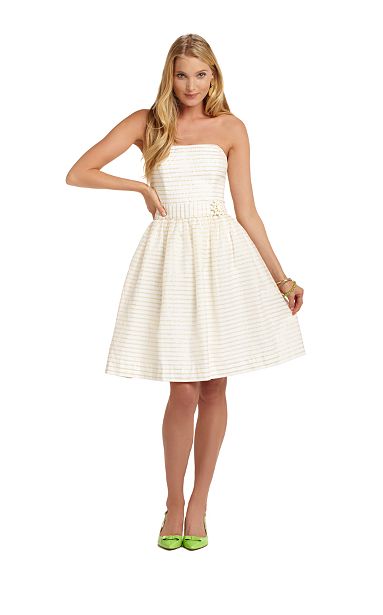 Lilly P: Kerry Dress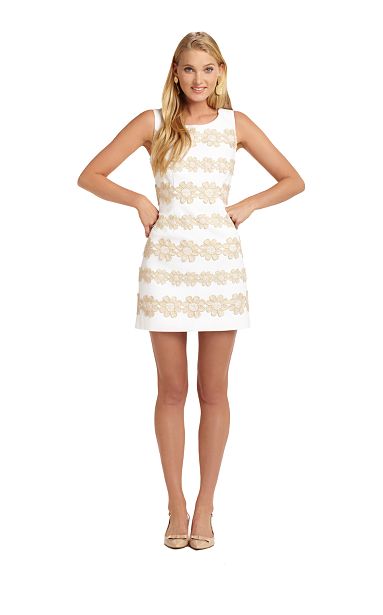 Lilly P: Delia
I don't have a date yet, but I'm working on it! I really do hope some guy will ask me. But, c'set la vie!
Not much else to report!
xoxo Savannah